I know gallery walls have been all the rage since
Pinterest
has taken off. I'm a little behind in finally thinking I should get around to putting one up in our place. To be fair - we moved here right before Christmas and I was just about 8 months pregnant.
Since finally realizing I should start to collect some prints I have done what any good girl would and scoured Etsy; discovering Amanda Helmer. Her prints are bright, fun and homey and would be a perfect pop of color addition to any wall.
Trying to decide between these...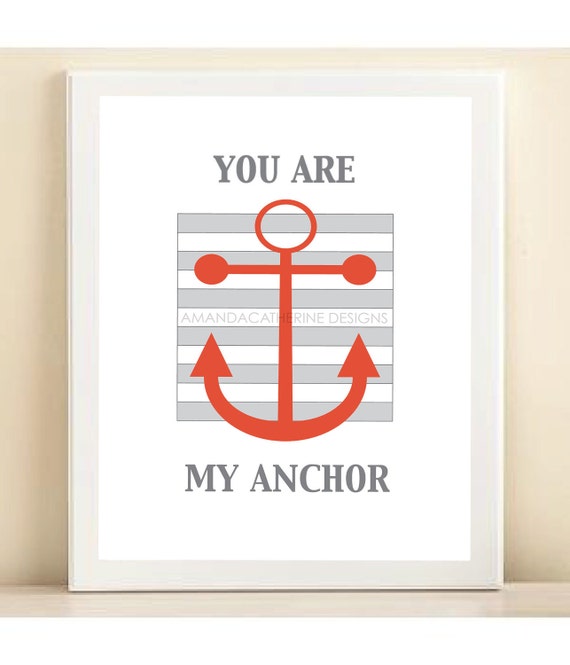 You Are My Anchor - $15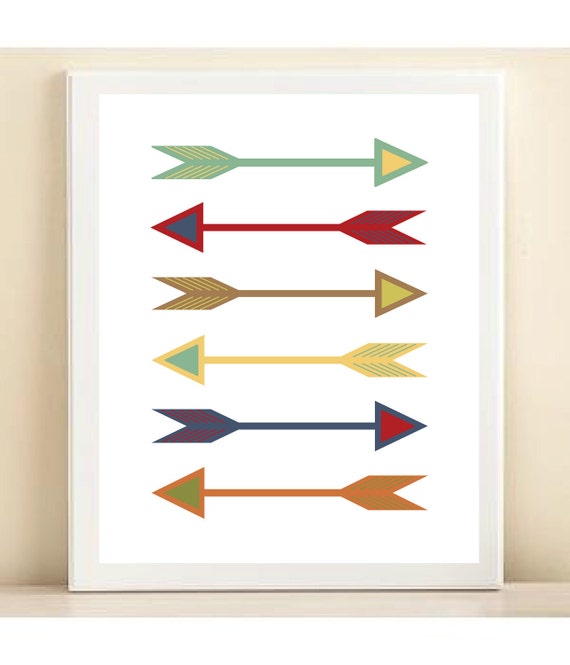 Colorful Arrows - $15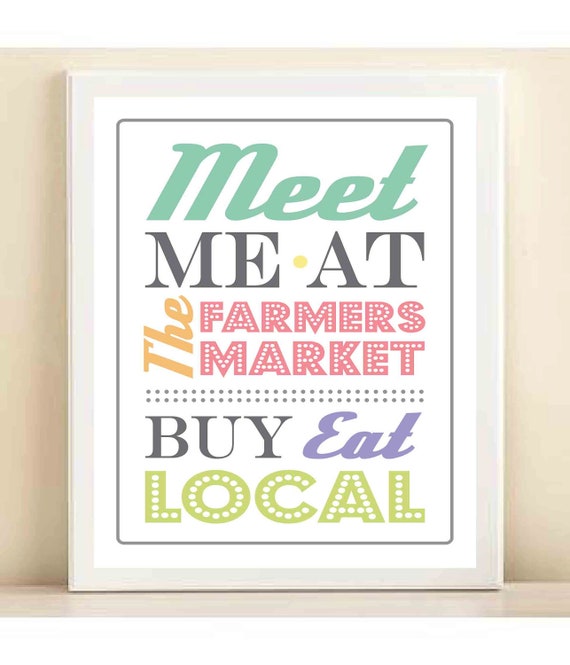 Meet Me At The Farmer's Market - $15
What do you think? At the price I may just have to get them all and decide later.
She also makes the most adorable pencils! Need some ASAP.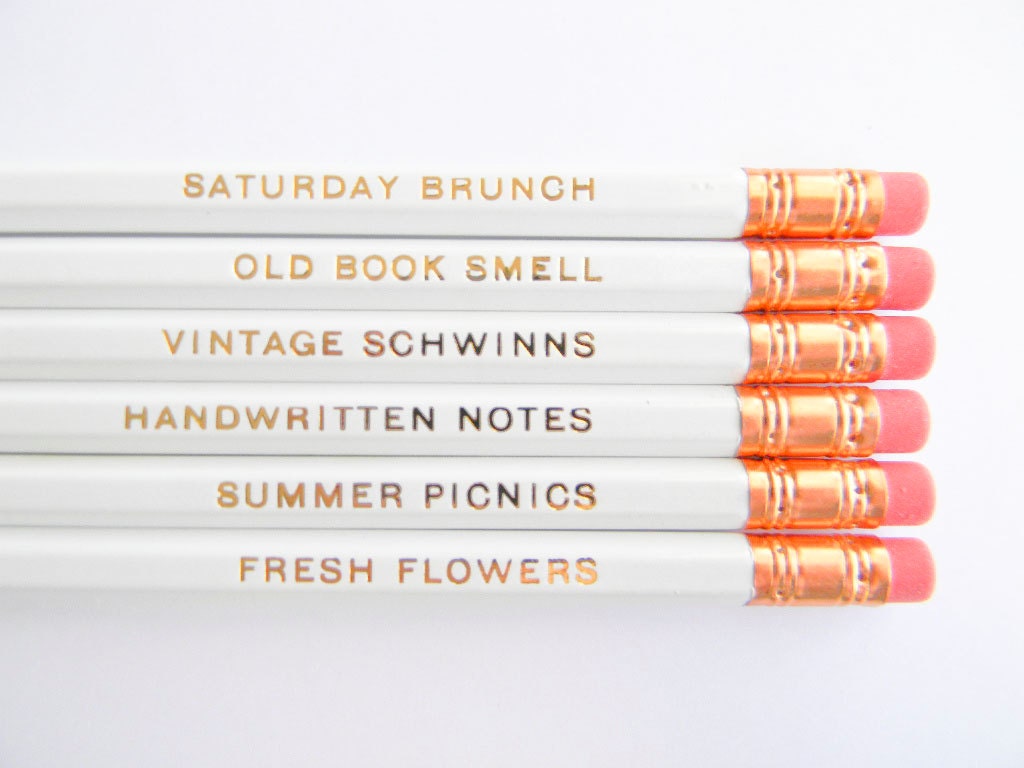 Favorite Things Pencils - $12